Are you charged with making data driven decisions and don't know exactly where to start? Gensa Group can help train you and your team to get you up and running.  With training on Microsoft and Tableau Business Intelligence our certified experts can create customized, on-prem classes or live webinars to help your team use and see data in a whole new way.  You will be able to gain new perspectives and insights in a collaborative, community-style, engaging forum where data divergent thinking is transformed into action.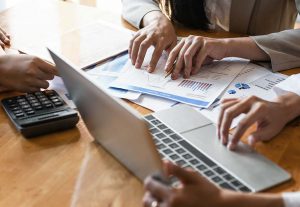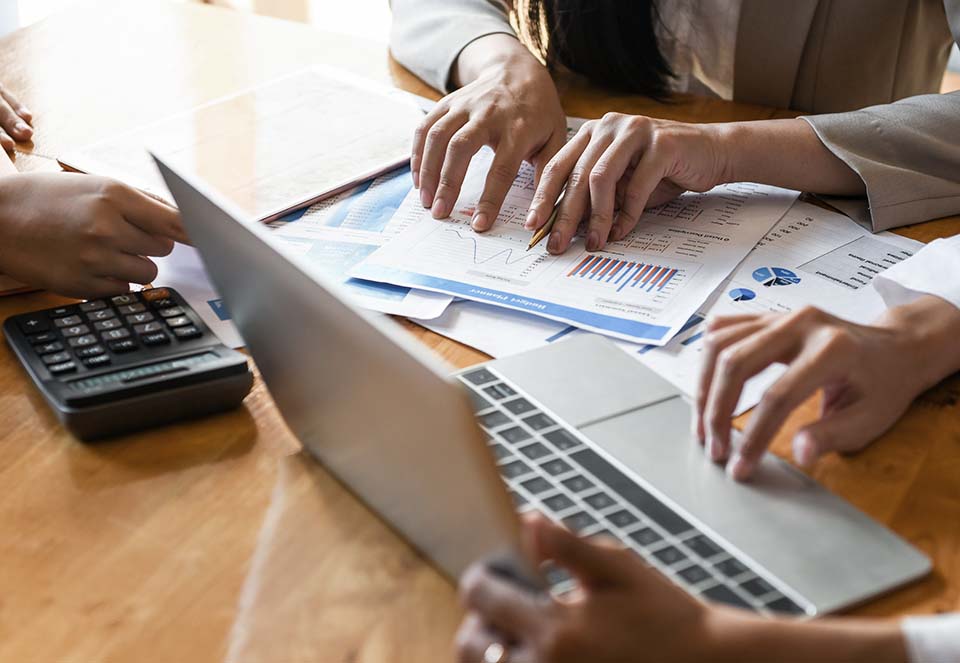 Arm yourself with the training and tools you need to succeed.
Split, drill, share and transform your business model.
Are you craving more? Check out our partner links below to increase your knowledge flow.