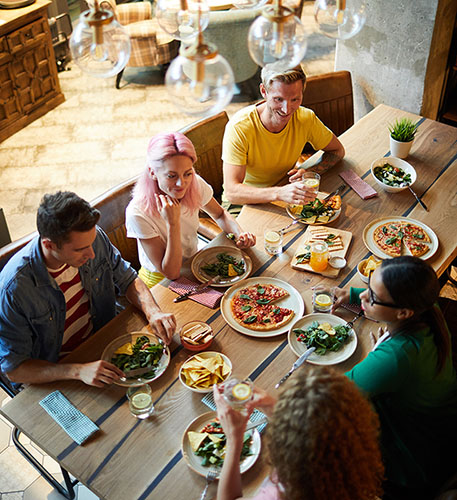 REINVENT YOUR RESTAURANT WITH G3 FOODS
With a changing landscape and new restrictions, the razor thin profit margins of the restaurant and food industry have gotten even slimmer.  If ever there was a time to test creativity and change mindsets about the way we "dine out," it is now.  The shift to drive-thru, quick service and delivery from fine and casual dining, coupled with home cooks becoming "master chefs" has challenged all restaurants to reinvent themselves. Careful understanding is required when rethinking your restaurant strategy and G3 Foods can help.
G3 Foods, a complete, scalable, and cloud-based SaaS solution, relies on predictive analytics to discover trends, predict outcomes, and improve overall efficiency of the operations and financials of a restaurant.  G3 Foods utilizes and incorporates your data with all information from reservation sites, 3rd party point-of-sales, food delivery, food distribution networks, and loyalty programs and puts it into a single view where you can quickly integrate, analyze and share data.  Our dashboards are user-friendly and made so you can see and understand data at a glance. Because we understand that location and demographics matter, you can cater your needs by site and take control of such opportunities at the most granular levels.  Eliminate waste by being able to optimize COGS, labor, understand ticket sales and payments and recreate "the new dining experience."  You have the option of hosting your data on your own premises or on our secure, Azure cloud.
Because the food service industry is so wide, we service the largest fast food chains in the industry to the best in fine dining restaurants.  G3 Foods plates your KPIs into a single dashboard, allowing you to slice and dice data as you see fit.  Our universal solution sweeps all sources of data into an easy to read view.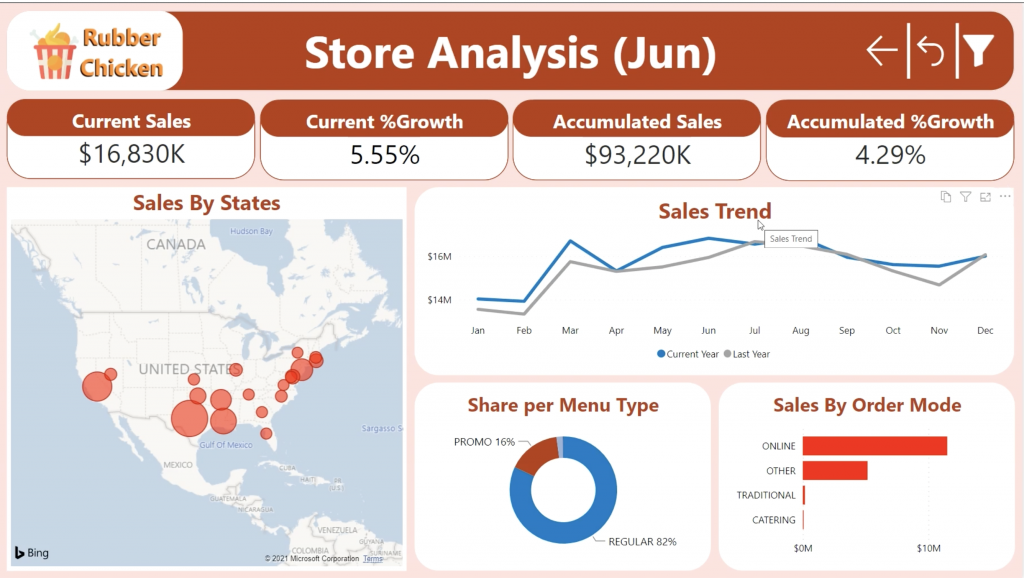 With G3 Foods You Will Be Able To: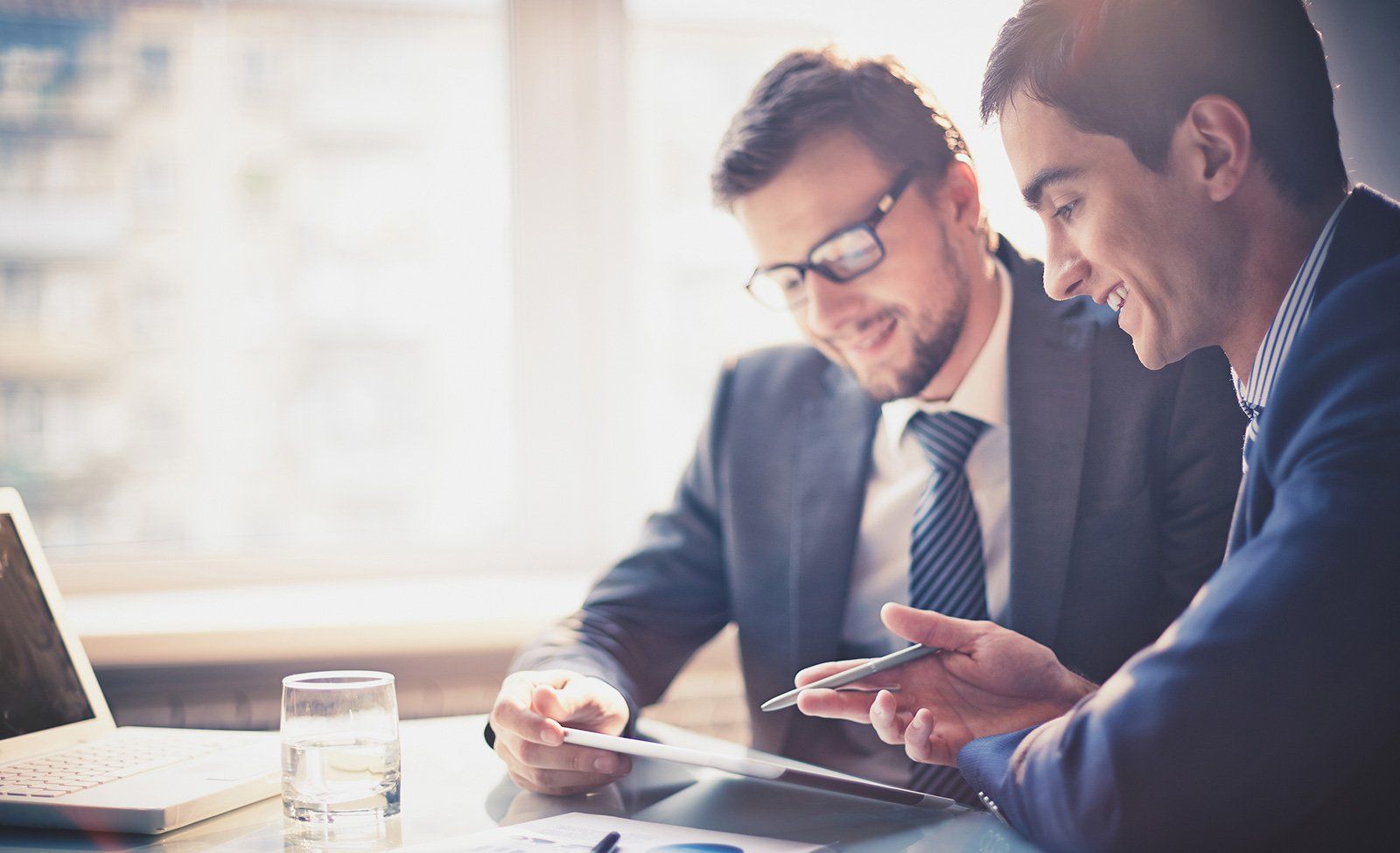 Our solutions allow you to see your data from a new perspective, giving you dynamic and agile views to mastermind your organizational strategy
Accessing all your data in one place has never been so easy and fast.