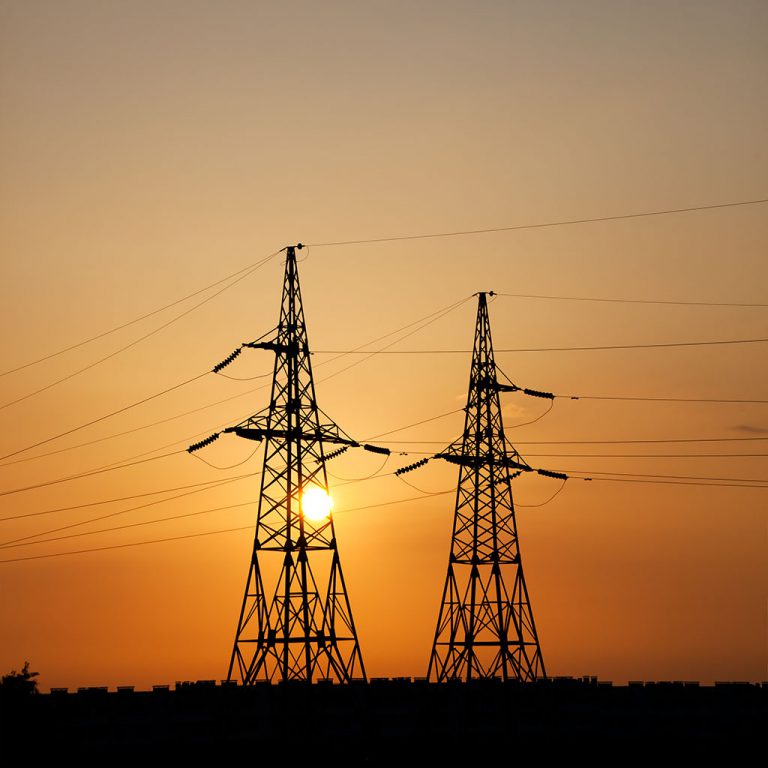 With the Energy market, your forecasts and projections must be nearly perfect to ensure operational efficiency and environmental performance. Affected by transmission costs, market variables, commodity prices and weather, pricing is difficult to predict, causing a hazy effect when determining gross margin. Coupled with this challenge, is a marketplace of competitors that generate and load energy to meet day ahead demands. Needing to track different types of contracts, abide by local regulations, and follow grid energy loss ratios, all create a staggering amount of data. You need more than simple files to support and render your analysis of profitable gross margins. Operational costs and infrastructure maintenance also need constant attention and innovation to deliver optimum profit. All of these factors make it overwhelming to gain real perspective and control over financials with so many uncertainties. G3 Energy can help you juggle these ever-changing variables and more.
G3 Energy is an all-inclusive, custom solution for power plants that need to analyze their multiple facilities data into one single view.   G3 Energy has the ability to combine public data, private data, and financial models with outside market information.  Pinpoint, track, forecast energy generation, contracts, and pricing. Project your P&L during any time frame. Our solution is so flexible, you can host information on premise or utilize our secure Azure cloud and take it with you via any mobile device. Ultimately, by better understanding how to model your power plant, you can create increased efficiencies and sustainability of this precious resource.
We proudly serve clients whose reach is beyond countrywide and whose combined capacity is 400 MWH. For us, this means having an indirect, exponential effect on millions of energy consumers and kilometers of coverage. We back our solution with over 15 years of industry knowledge to help you strategize accurately.
Spanning across countries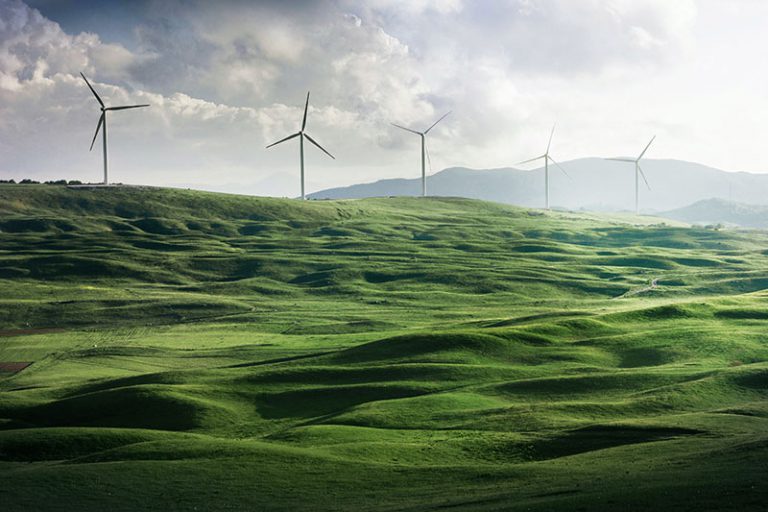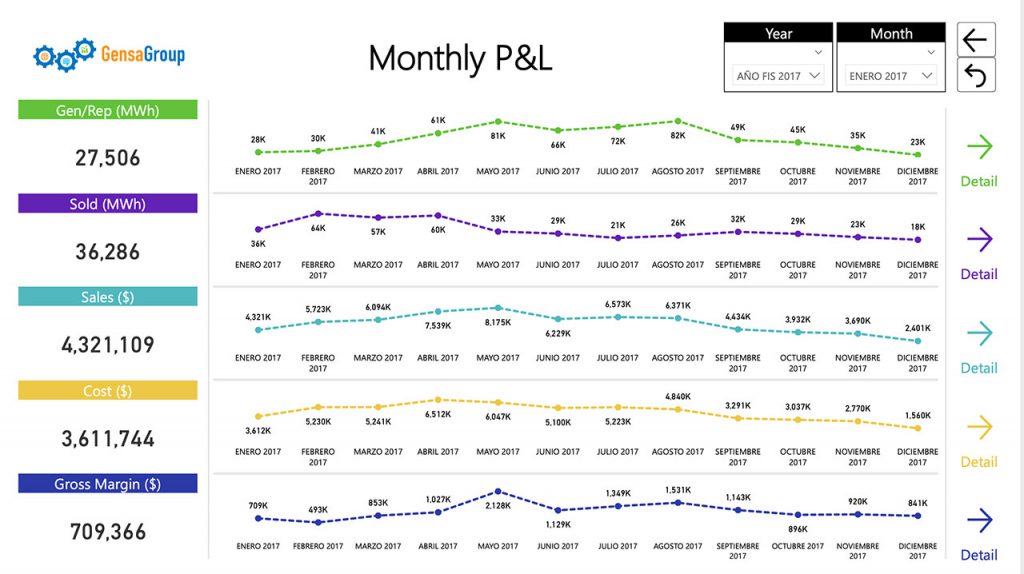 With G3 Energy You Will Be Able To: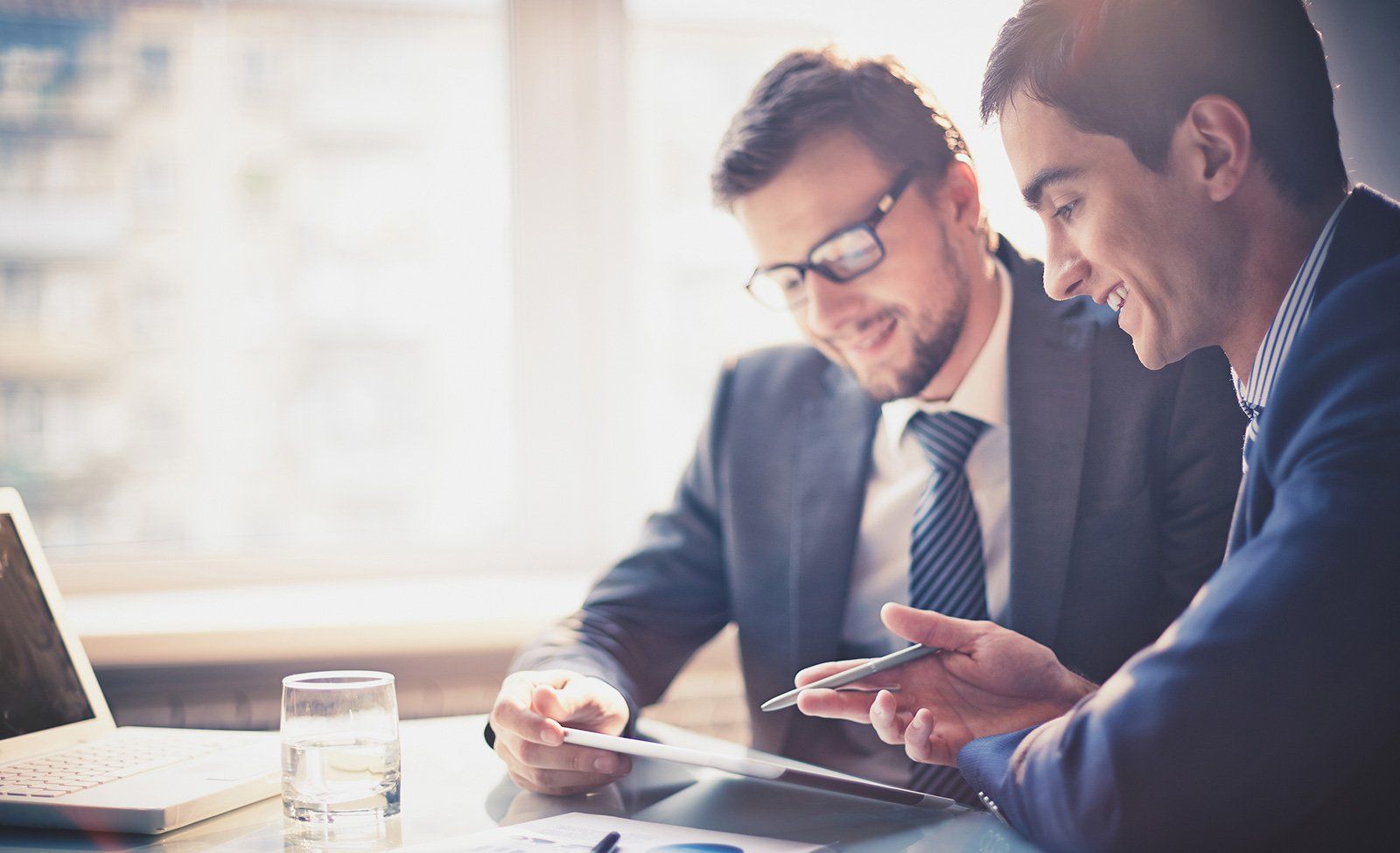 Our solutions allow you to see your data from a new perspective, giving you dynamic and agile views to mastermind your organizational strategy
Accessing all your data in one place has never been so easy and fast.