Dashboarding and Storytelling
Dashboarding is all about organizing and tracking data in a single view. You can customize individual dashboards by user or department, making it applicable to your everyday tasks.
Storytelling, for both internal and external, involves a series of questions that explain why or how something happened. Because every organization is unique, we continue to ask questions until you understand why.
Gensa Group offers dashboarding and storytelling services to understand the past, see the present and predict the future.  
Benefits of Dashboarding and storytelling
We are ready to start a conversation if you: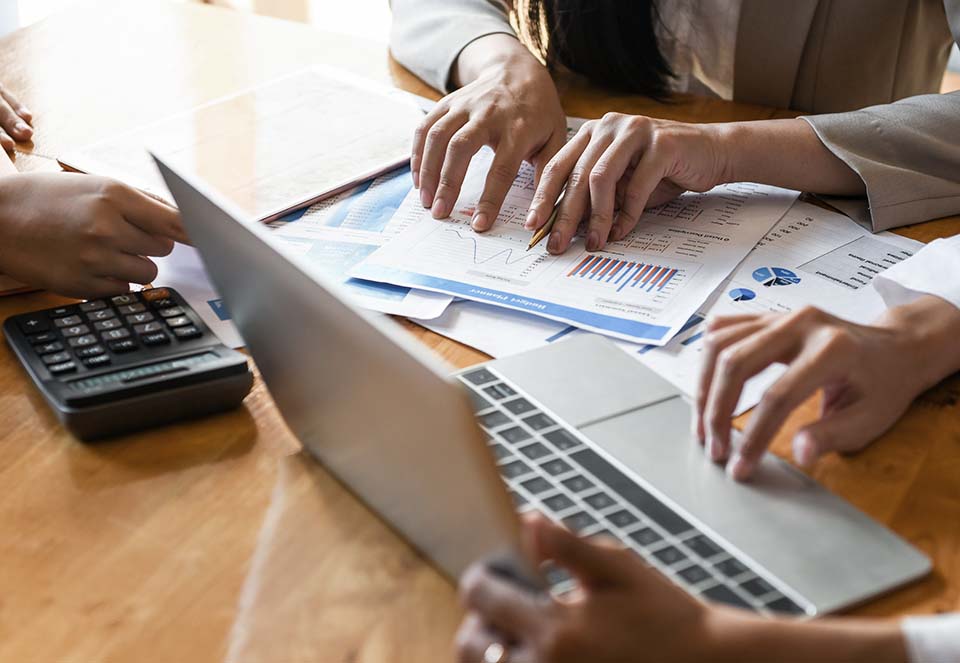 Create a powerful visualization and story for you, your department and your organization.
Allow Gensa to quickly unfold your story.