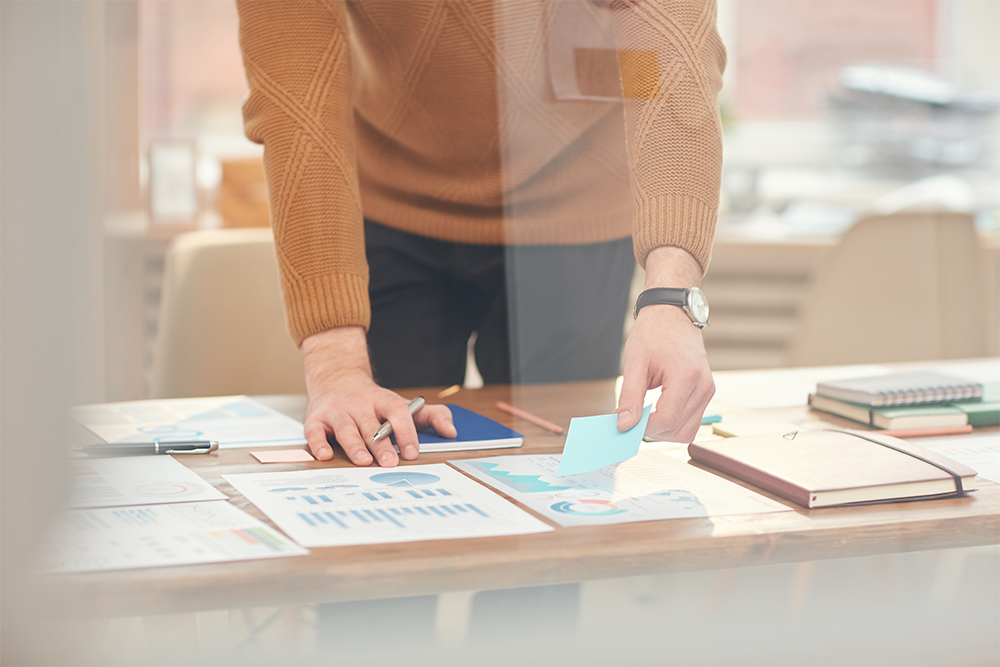 Your key to managing the S&OP process
As a manufacturer, distributor, retailer or CPG, a lot of what keeps a healthy bottom line is managing our inventory correctly.  Products bought should equal products sold. This means supply = demand. Sounds easy, right? But when you grow beyond demand and supply planning, and have multiple products, distributors or retailers, and want to capitalize on trends, and customization by region, things get a lot more complicated. Add in multiple systems, formats, products, languages, countries, and taxes, and things become overwhelming really fast. Supply chain drivers can become unbalanced, take over your strategy and you can easily end up in the red because you lose control of your inventory and S&OP (sales and operating planning). 
G3 SISO is a solution for manufacturers eficiencia de costos indirect sellers that need to compile and integrate their sales and inventory data hasta strategically align with their direct sellers, so information can be more manageable. It eliminates the complex and tedious tasks of organizing, matching, and preparing data, and puts it in a single, dynamic dashboard.  G3 SISO gives visibility into your direct sellers and gets closer to your customers, improving your sales and inventory forecasts: track changes, review seasonal products, identify shortages and overages, assess sales channels, and automate purchase orders. G3 SISO gives you the flexibility of not only being able to construct your reports and forecasts in an infinite number of ways, but also allows you to apply that data to other applications, taking your knowledge to the next level.  Scalable for growing companies, and all in the cloud, G3 SISO is your key to managing your S&OP process.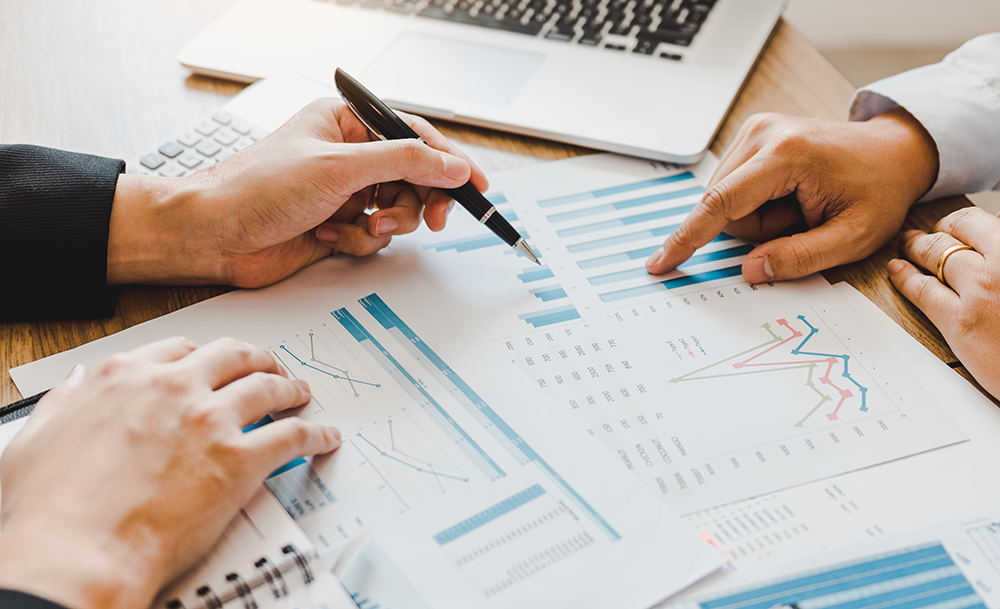 With SISO you will be able to:
Características principales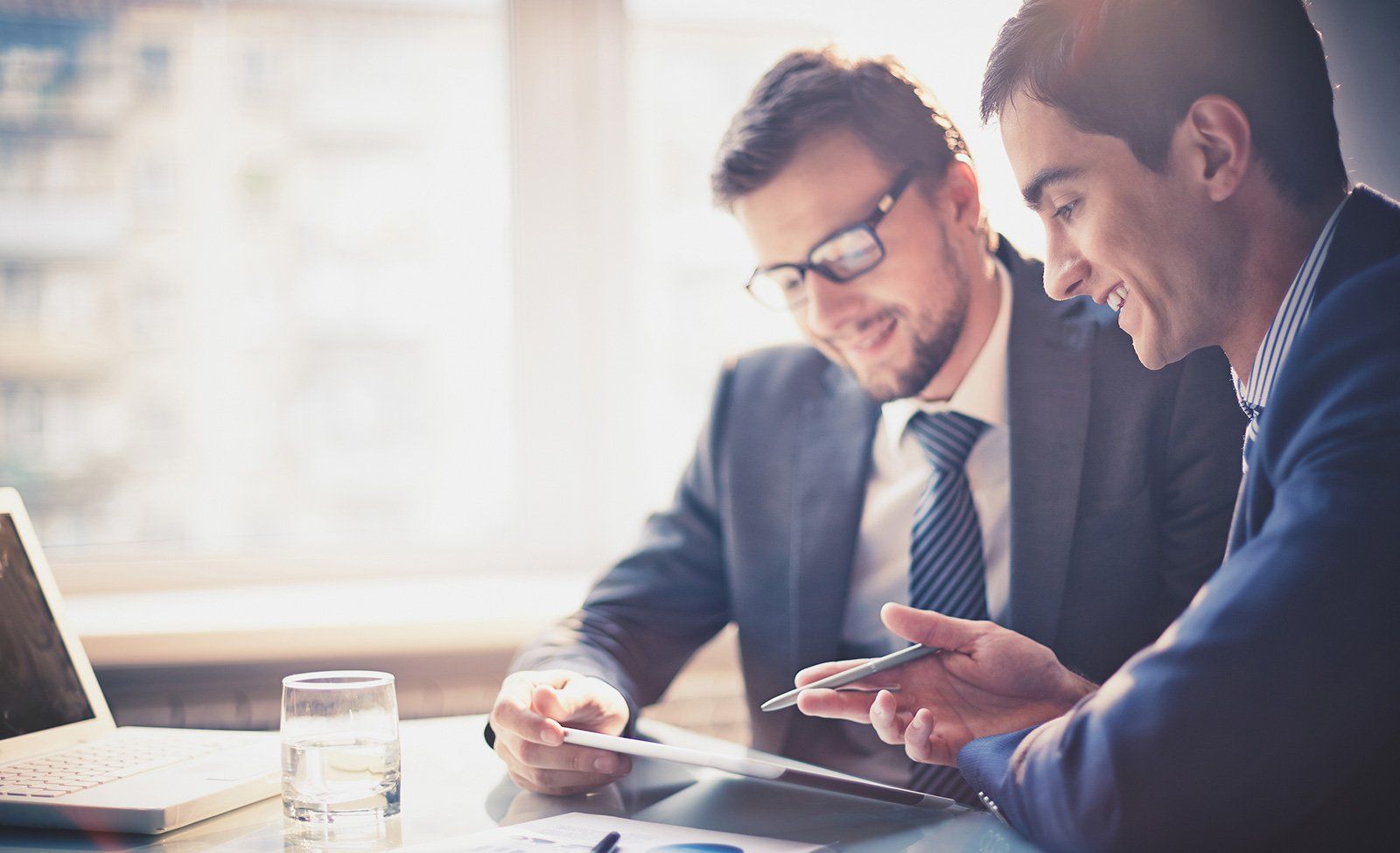 Nuestras soluciones le permiten ver sus datos desde una nueva perspectiva, dándole puntos de vista dinámicos y ágiles para dirigir su estrategia organizacional.
Acceder a todos sus datos en un solo lugar nunca ha sido tan fácil y rápido.