Dashboarding and Storytelling
Unleash the strength of Tableau or Power BI by creating simple yet revealing dashboards to answer your questions. These data-rich sets provide dynamic visualizations that cross all business divisions and unify them to tell a story. Organize your business to generate dashboards that show key performance metrics so you can see what is happening with just a glance.  Drill further to answer the combination of questions of why, how, and what to get a more comprehensive story.
Dashboarding is all about organizing and tracking data in a single view. You can customize individual dashboards by user or department, making it applicable to your everyday tasks. Storytelling, for both internal and external, involves a series of questions that explain why or how something happened. Because every organization is unique, we continue to ask questions until you understand why.
Gensa Group offers dashboarding and storytelling services to understand the past, see the present and predict the future.  
Estamos listos para iniciar una conversación si usted: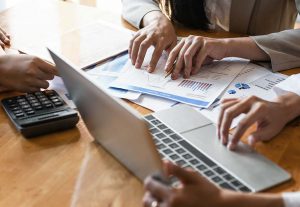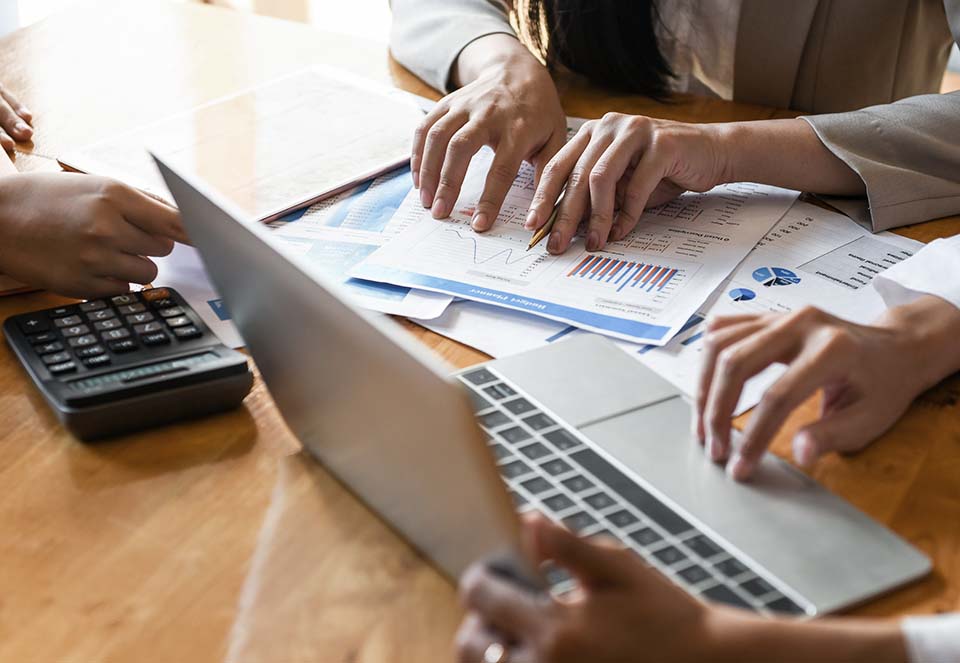 Create a powerful visualization and story for you, your department and your organization.
Allow Gensa to quickly unfold your story.